Are you searching for premium quality signage material in Bulk? Then you just need to get connected with the most reliable and trustworthy company SignPro. The company is the leading supplier of signage raw materials. We have a team of experts that used to manufacture the products considering the quality of the product and make sure that you get the premium quality product without any kind of defect.
SignPro used to offer high-quality products as a leading supplier. We used to take care of our clients and focus on offering and delivering premium quality products. We offer high-quality signage raw material in bulk at a very affordable rate.
Packing of the product
Packing of the raw material for delivering it to the dealer plays a very important role. This is the first stage where precautionary measures need to be taken so that product is delivered safely and without any defect. At SignPro, we have hired experts that look into the packaging of the raw material. There are many different patterns of packaging the product so that you receive the product in its best condition. Our experts used to decide the packaging that keeps the product safe and in a good condition. We care about our customers. That is why we don't take any risk in the packaging of the product and make sure we do our best and provide you with defect-free products.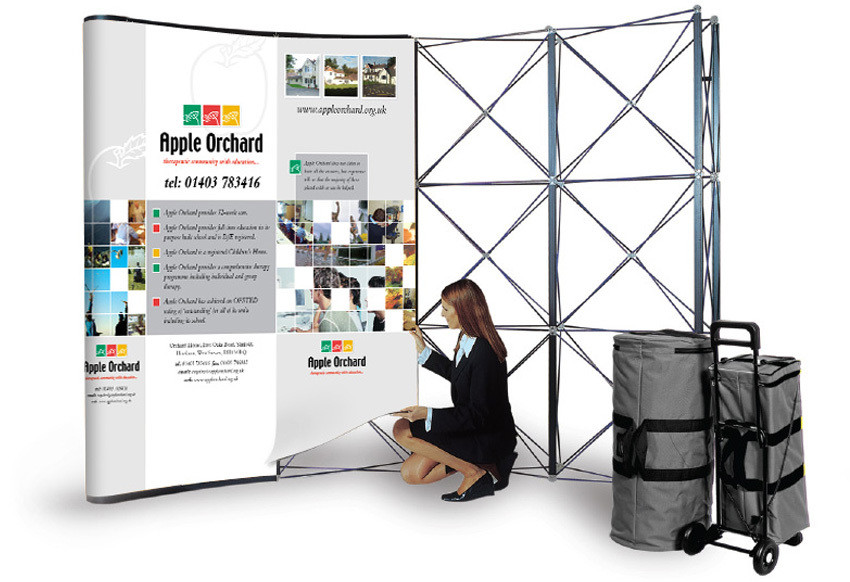 Premium quality delivery service
As a leading distributor and supplier in Deira-Dubai, we focus on delivering our products by taking all the care. So that our dealer gets the signage raw material in a good condition. As a supplier, we understand how important it is for you to get the premium quality raw material on time. The raw material is something that plays a very important role in the manufacturing of the end product that is why we guarantee our customers will provide them Signage raw material on time and in condition so that they can offer their end-users or customers with the premium quality product. Our experts used to test the raw material at every stage of manufacturing till delivery of the product to make sure that you don't have to struggle for any kind of defect or delay.  
Signpro is one of the trustworthy and most reliable companies in Dubai that used to provide its dealers with the premium quality of raw material so that they can offer their customer the best and higher quality product. The company used to work with Rizq. It is one of the leading providers of signage solutions to its customers.
"Signpro is one of the trustworthy and most reliable companies in Dubai"
– Regular Customer