Light Emitting Diode is an abbreviation for LED. The electric luminescence of an LED causes it to give forth visible light. It is also referred to as "cold light" because, unlike the light generated by traditional incandescent bulbs, it is not created by heating a metal filament to produce light. On the other hand, the movement of electrons through two silicon semiconductors that have been properly coated causes the diode to emit light. It is one of the methods that use the least amount of power and energy while still producing light.
A light-emitting diode (LED) is a type of semiconductor light source that is made up of inorganic components and has no moving parts. This ensures that the product has a long lifespan. When turned on, an LED produces hardly any heat at all. This makes the issue of cooling the electronic components easier to manage.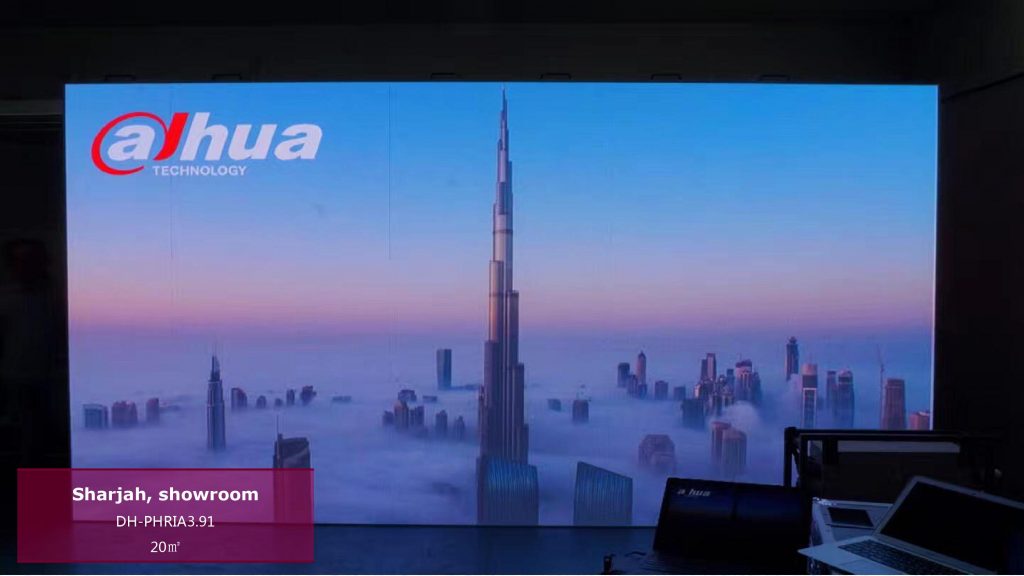 Oleg Losev, a Russian inventor, is credited with developing the first LED in 1927. For a considerable amount of time, the only LED colors that could be manufactured were infrared, red, and yellow. These diodes were discovered in a wide variety of devices, from clock radios to remote controls.
It wasn't until 1994 that the Japanese scientist Shuji Nakamura was able to show off a blue LED that was both effective and efficient. The introduction of white and green LEDs not long after this laid the groundwork for the LED revolution that has since taken place in the fields of lighting and display technology.
HOW DOES AN LED DISPLAY WORK?
A LED display is made up of a multitude of LEDs that are very densely packed together. On the display, an image is created by changing the intensity of the light emitted by each individual LED.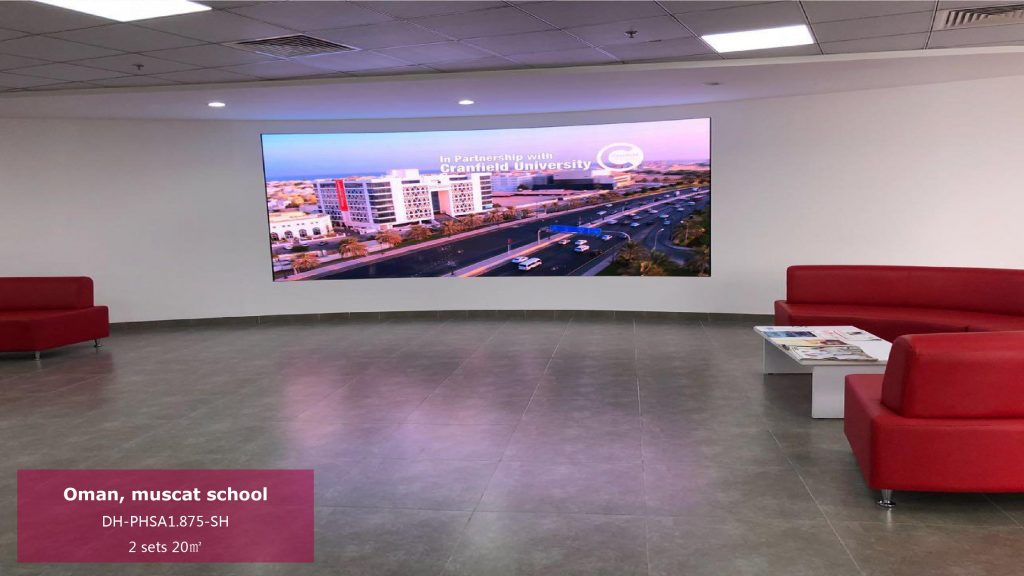 The concepts of additive color mixing are utilized in the process of producing a vividly colored image. These principles state that new colors can be produced by combining the light of varying colors. A red, green, and blue LED display is what makes up an LED display. These LEDs are mounted in a specific pattern. A pixel is created when these three colors are combined. By varying the power output of the diodes, it is possible to generate an infinite number of colors. When viewed from a given distance, the array of colored pixels that comprise the LED screen appears to be an image.
HOW MUCH POWER DOES AN LED DISPLAY USE?
The widespread adoption of energy-saving LED lights can be attributed to the fact that LED is an extremely energy-efficient technology. The type of display, the brightness setting, and the way the LED display is utilized all have an impact on the amount of power that the diodes in the display consume.
There are a wide variety of LEDs and displays available to choose from. When compared, for instance, is the power consumption of an interior display with that of an outdoor digital sign, which must be viewed in direct sunlight to be effective. The amount of light that is emanating from the screen is another important consideration. The display's brightness should not be too bright, but the visuals themselves should be crystal clear. When it's light out, an outdoor LED display needs to have a lot more brightness than it does when it's dark.
The content is presented as an influence as well. LED displays create images by switching on colored LEDs of varying brightness and turning them on and off in sequence. White text on a black background will require far more light-emitting diodes and a significantly higher amount of electricity than the alternative, which is white text on a black backdrop.
WHY CHOOSE US?
To achieve our goal of being the most successful supplier in Dubai and Abu Dhabi, we concentrate on delivering to our clients branded products of the highest possible quality so that they may fulfill the needs of their clients. Adhesive Tapes, Acrylic Sheets, Banner/Flex, Neon Products, Color Vinyls, Aluminum Composite Panels, and a great number of additional Signage Raw Material Products are some examples of the products that we can provide for our customers.
SignPro is a Leading Distributor of LED Display panels from Dahua Technology and aims at providing customer satisfaction products at affordable prices. To get in touch visit our website and know more about the products in detail.