This year, the seventh Accessibility Expo is a collective show, bringing together companies, brands, and organizations that seek to understand how they can best provide equal opportunities and confidential service offerings to their disabled customers.
Browse booths, read what they have to say, and meet the brands that are open to the idea of accessibility, doing their part to better society. Get a chance to learn some ways to serve people with accessibility needs and how to grow your business with people with disabilities in mind.
The Accessibility Expo 2022 will showcase new materials, workflows, and technologies that enable people with disabilities to access the same opportunities and experiences as everyone else.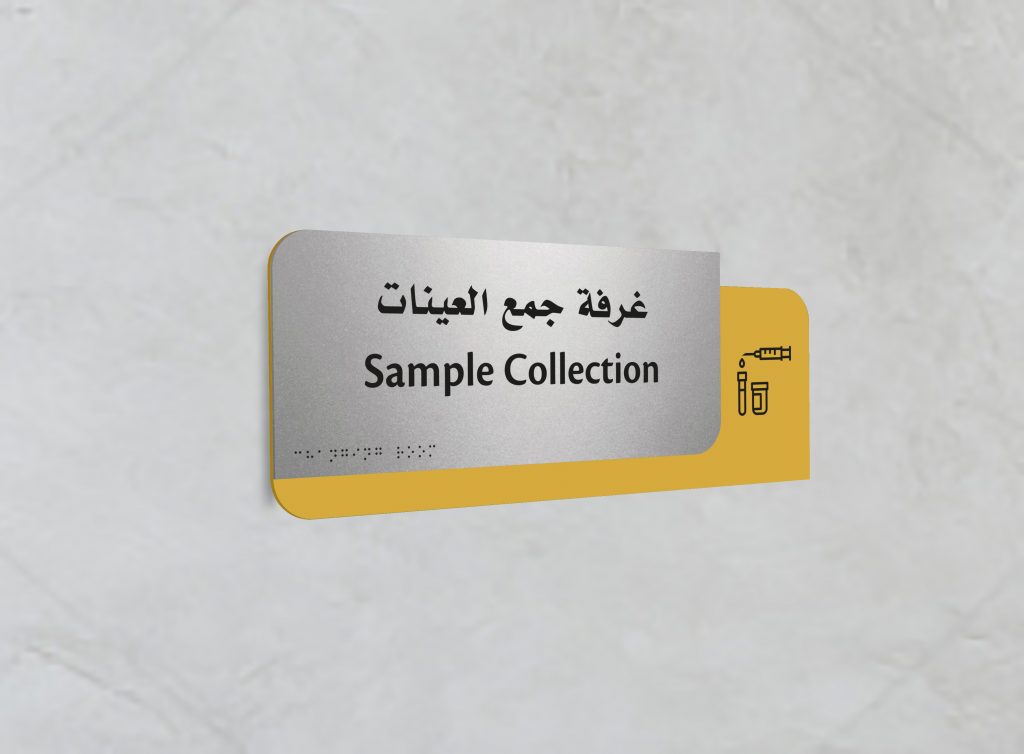 About Us:
SignPro General Trading LLC is a premier provider of high-quality and value-added solutions for advertising materials and has had routes in the advertising material industry since 1998 in Dubai and in Abu Dhabi too. Our clients are always 100% satisfied with us and never regret working with us.
We offer a wide range of services such as Digital printing media, LED power supply, LED lights, Display products, Color Vinyl, Banners and many more sign-related products. We and our services focus on quality work and customer happiness.
SignPro is now working as one of the leading signage raw material manufacturers that provides premium quality products that ensure that the customer gets the best signage solution. As one of the oldest distributors in the market, we have already made a very good brand value for our best quality products and customer satisfaction.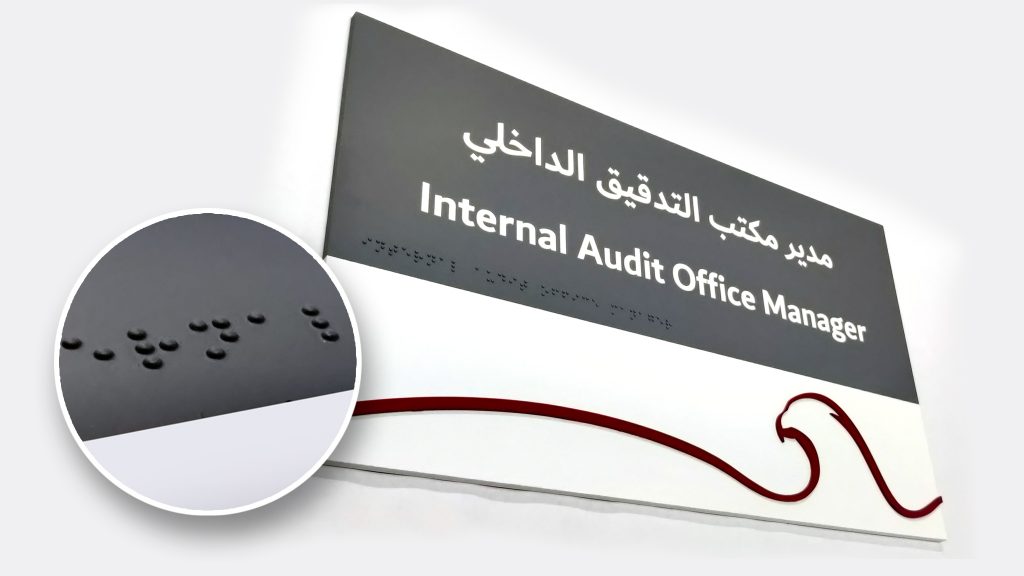 The main objective to take part in Accessibilities Expo 2022:
The Accessibilities Expo 2022 is the largest of its kind in the Indian subcontinent and also in the Middle East, and North Africa. It will be held at the Dubai World Trade Centre (DWTC) from 15 November to 17 November 2022 on an area of ​​more than 12,000 square meters in which many local and international governmental agencies, organizations, healthcare, and rehabilitation centers for the People of Determination will be participating.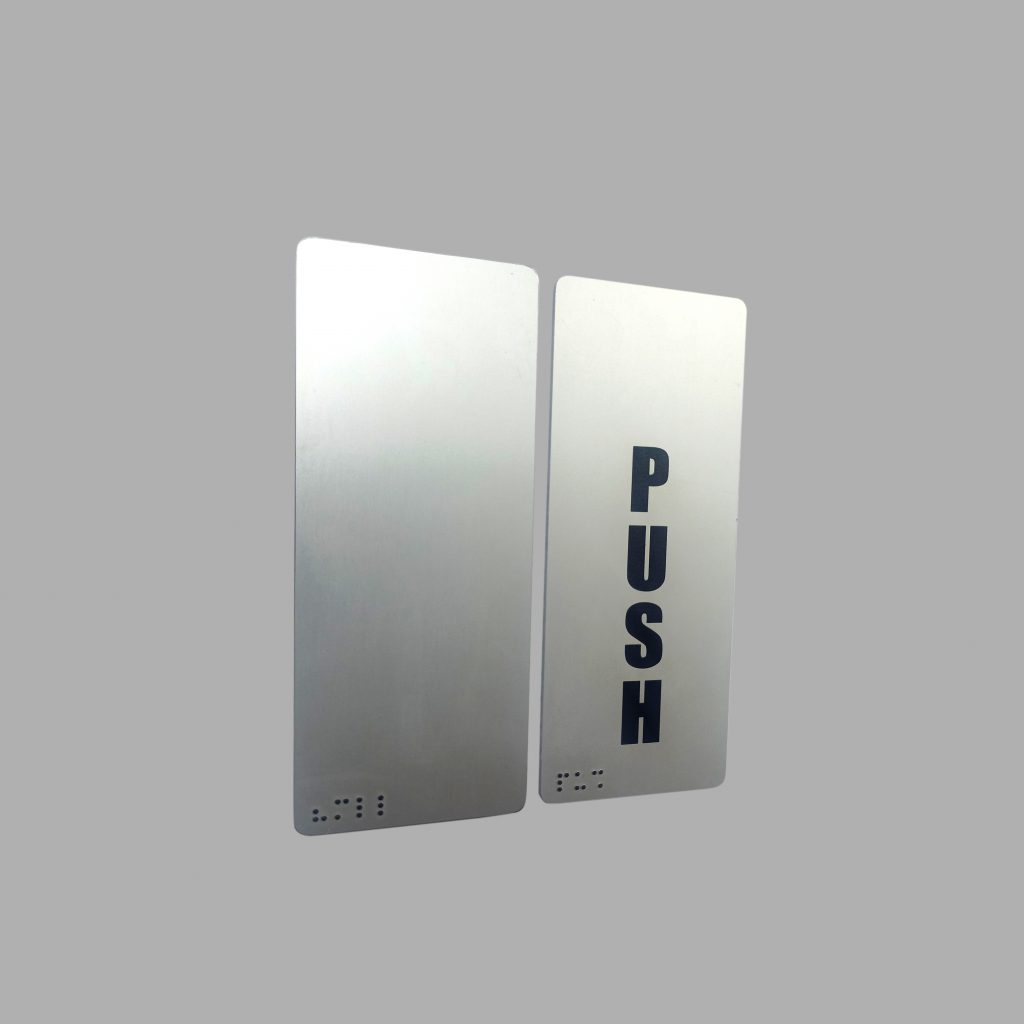 It will help us fulfill our commitment to the People of Determination by bringing in the latest technologies, initiatives available, and services for them all over the world. The public, private and semi-private sectors will be able to use this event to meet and cooperate with international counterparts and create a common platform and thus it will help to build a sustainable future that meets the aspirations of the People of Determination.
Conclusion:
Hope we would have helped you to get all the information about Accessibilities Expo 2022 and the reason why we are going to participate in it