SGI Dubai 2022 will be showcasing some of the most important technologies that will shape the future of our industry. Apart from the traditional sectors like Large format printing, Textile printing, Precision engraving & cutting. The 2022 edition will include growing sectors such as Digital signage, 3D printing, Labelling among several other industries.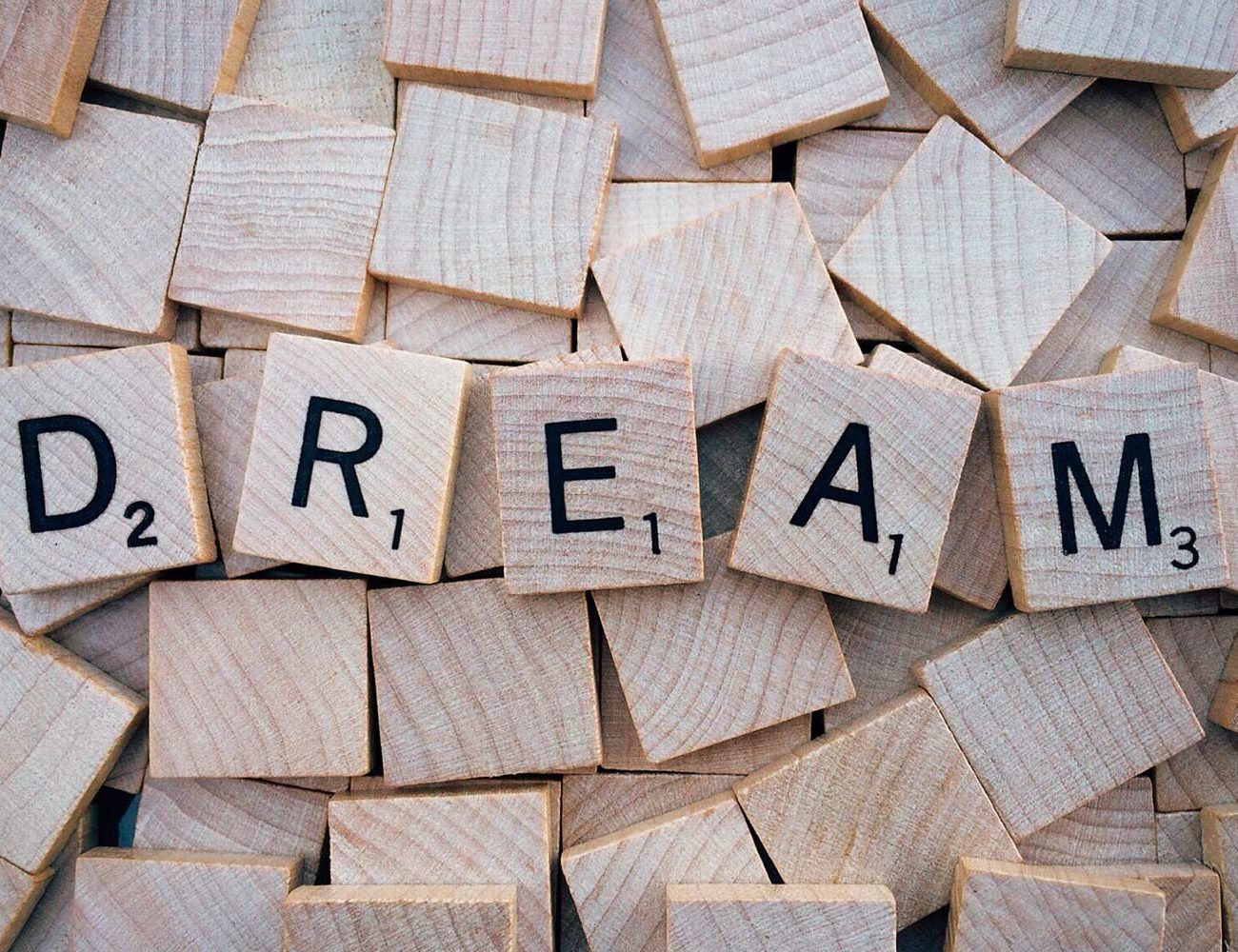 SGI Dubai is the largest show catering to the wide format printing, signage and graphic imaging in the Middle East. SGI Dubai is one of the first events on the global circuit that sets the pace for the industry. In its 25th edition SGI Dubai celebrates its commitment over the decades to drive excellence in the printing & signage industry in the region.
Known for showcasing the latest & innovative technologies to the region, SGI Dubai is the largest exhibition for signage, digital signage, retail signage solutions, outdoor media, screen and digital printing industry in the MENA region. The 2022 show will be held
SGI Dubai attracts the biggest global brands to exhibit their products and solutions to thousands of visitors from Middle East, Africa, Europe and Asia. SGI Dubai is the ideal gateway to the Middle East and Africa markets.
If your company is at the forefront of cutting edge digital display technologies, then SGI Dubai is your ideal platform to showcase them. The core reason for you to participate at the show would be the billion-dollar expansion of large retail establishments in MENA, widening airport network and the region's broadening public transport infrastructure.
There is a growing trend of digital signages in the MENA region as marketers are looking at new and engaging mediums to immediately connect with their consumers. The global digital signage market size was estimated at US$18.55 billion in 2018 and is expected to reach US$31.71 billion by 2025, at a CAGR of 8.0% from 2019 to 2025.
Digital signage solutions are being installed in retail, hospitality, entertainment, stadiums and playground, corporate, banking, healthcare, education, and transport among other sectors. Your technology, coupled with engaging content, could make you the partner of choice for spreading information in tomorrow's world. There are several organisations that are scouting for the right digital display solutions provider and SGI Dubai is well placed to provide you with the ideal opportunity to connect with the right audience.